Special Offers - Catamaran Yacht Charter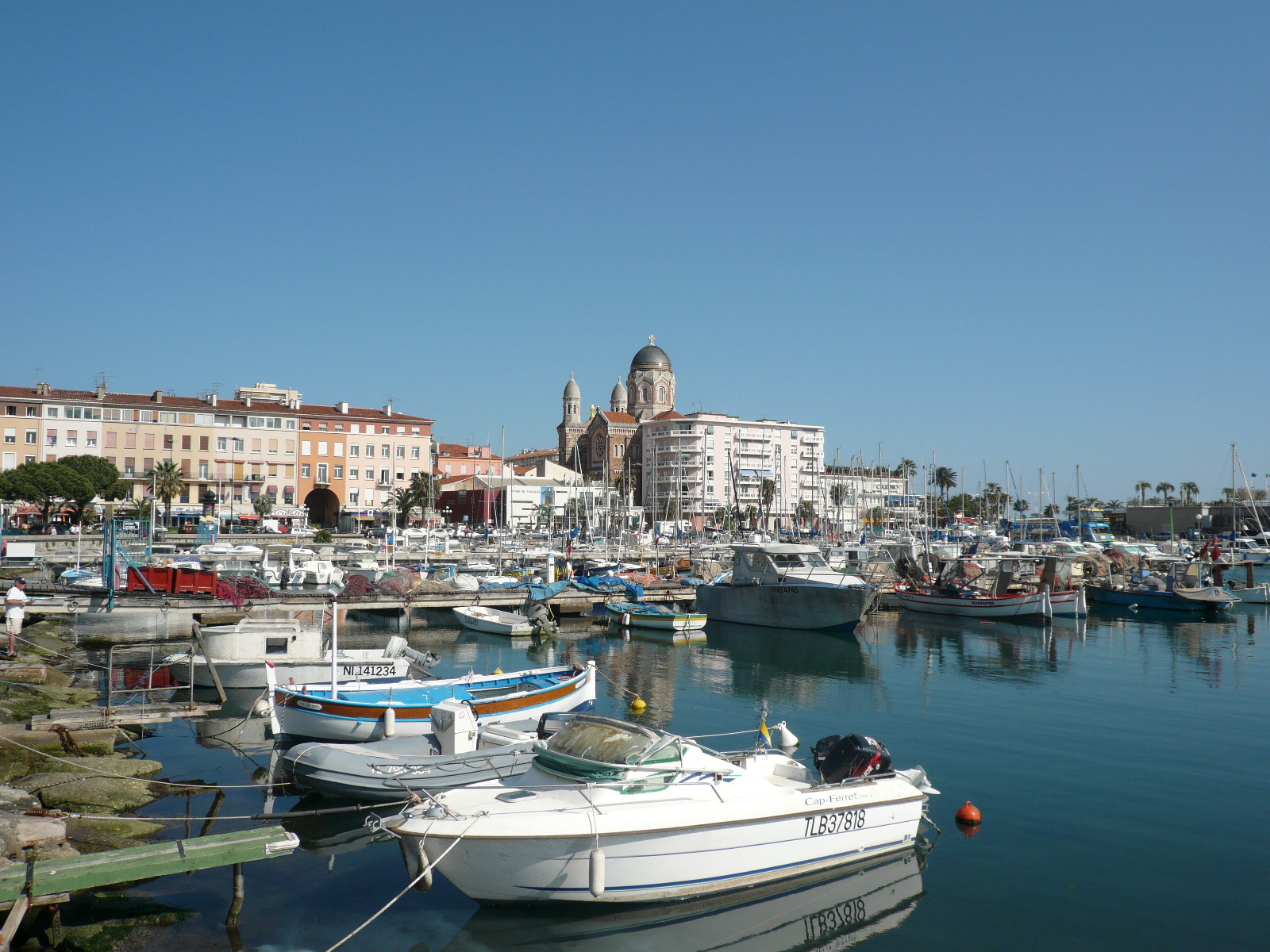 Discover our departure base in Saint-Raphael, French Riviera
Our base in Saint-Raphaël is the ideal departure point to discover the French Riviera and the Italian Riviera!
Interesting prices for charter weeks until May 06, 2017: "Small price for a great cruise"
Enjoy this period, generally very favorable climate and quiet side, for a cruise aboard the catamaran Bella Vita! 5% additionnal discount if you book now and by January 2017, please contact us for further details.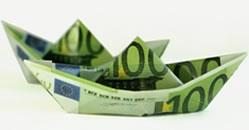 Our short term rental solutions for 2017
Ideal for long weekends of spring
Enjoy a long weekend cruise aboard Bella Vita priced at 70% of the price of the week only (for 4 days rental).
Contact us for more information.